Join The Club
Experience a wine lifestyle with our exclusive Wine Club Membership. Enjoy carefully selected bottles from renowned vineyards in Rioja & Navarra, Spain, delivered straight to your door every month. Subscribe now & save 60% on 4 bottles for just $29.95.
Get Started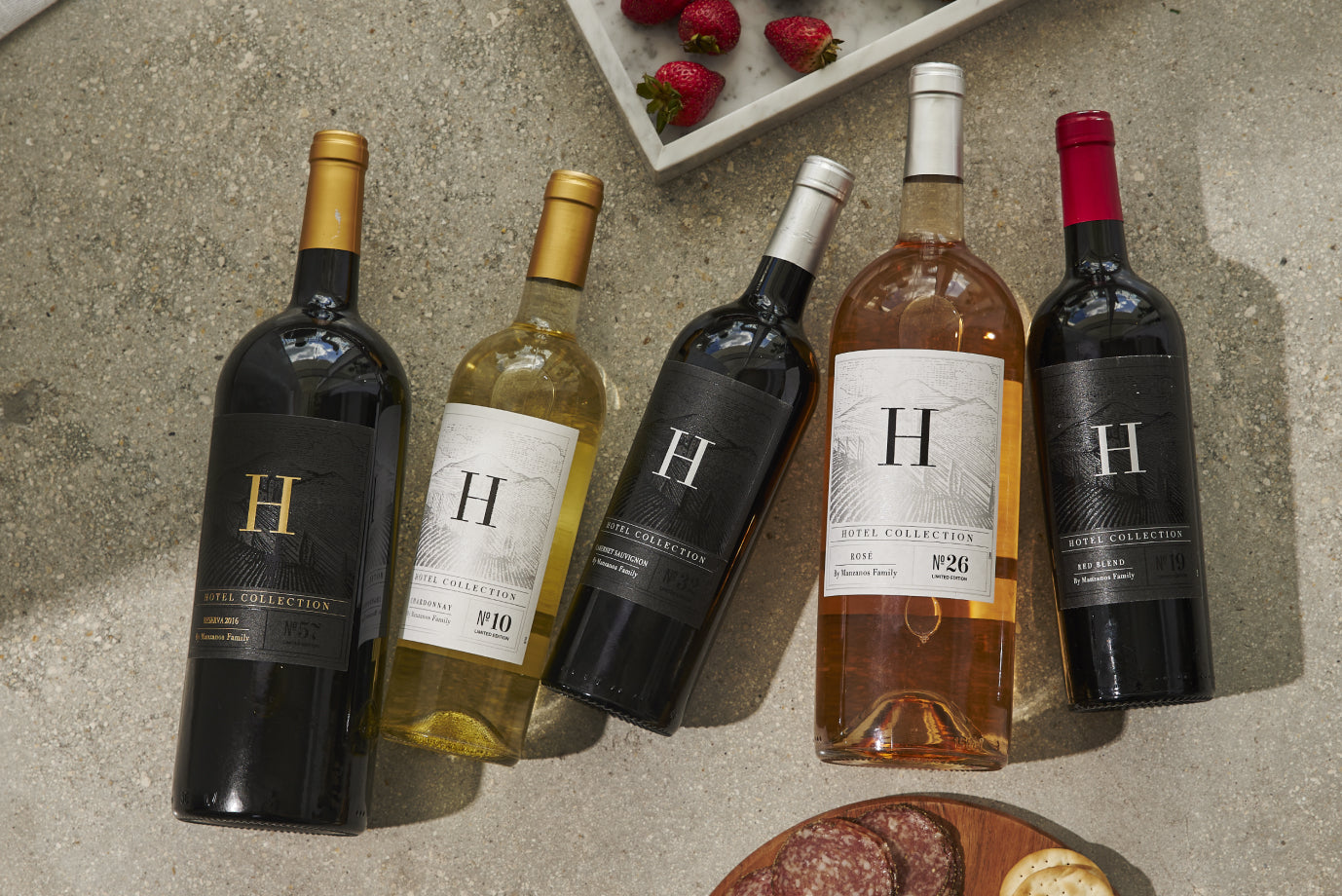 Mix & Match
Tailored to your unique taste and preferences, our versatile selection of exceptional wines gives you the power to mix & match every month.
Starting at $29.95
Get Started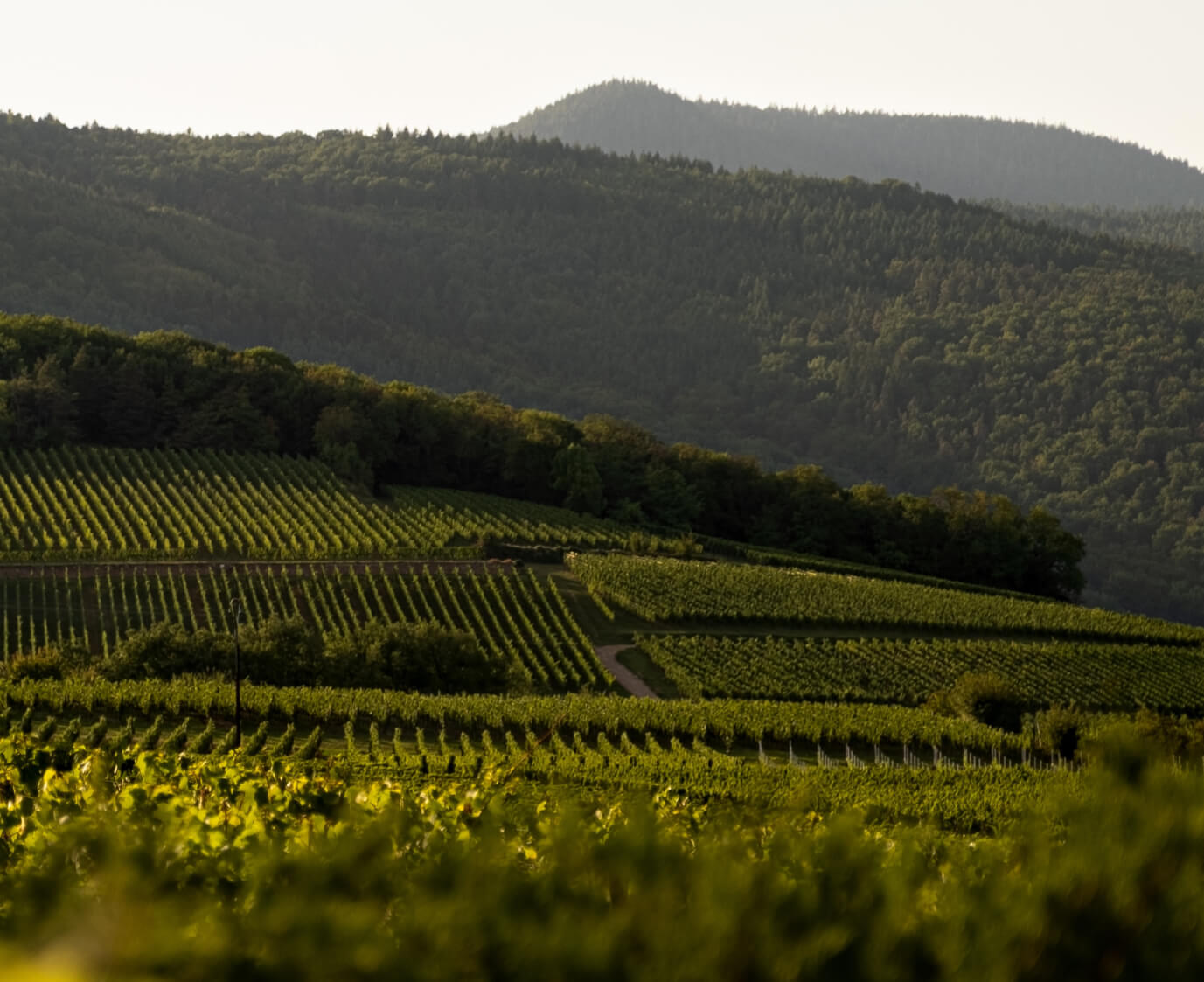 Explore The Vineyard
Born & perfected in the wind-swept valleys of Rioja, Hotel Collection Wines are meticulously crafted to honour centuries of Spanish winemaking. Infused in every bottle is a journey; a story meant to be tasted, savoured, & felt.
Explore